Meet the Founders Behind Ciberia
Destiny wove together the paths of two individuals, Cecilia Walin & Iben Kirkegaard Christensen, who originally met each other as co-workers in a clothing store in the streets of Copenhagen. A visit to New York inspired what originally was meant as a small side-hustle, but quickly touched a point of passion in both girls, creating what the Ciberia universe is today.


Cecilia and Iben, both steadfast dreamers and visionaries, harnessed their unique blend of creativity and determination to curate an emblem of empowerment and expression. Their steadfast belief in the power of fashion as an extension of identity led to the birth of Ciberia, a brand synonymous with audacious femininity and unapologetic confidence.
Ciberia transcends the boundaries of conventional fashion. It stands as a declaration of individuality and authenticity. Our designs invite you to wear your body as a canvas, to boldly embrace your curves, and to unveil your skin as an embodiment of your story.
We want to challenge the norms, rewrite the rules, and set the stage for your bold self-expression. From tight-fitting bodysuits that seamlessly adapt to your every move, to innovative styles that redefine elegance, Ciberia offers a simplistic yet profound way to infuse allure and elegance into your everyday style.
We want you to embrace the provocative, the confident, the unapologetically bold. Let your body be your canvas, your strength be your anthem, and your style be your legacy. Welcome to the universe of Ciberia, where every garment tells a story, and every story embraces your uniqueness.
Our Production 
Our production facility has been carefully chosen based on a personal relationship which has been established through many years of collaboration with our distributor. 


This distributor has worked with our factory for over 25 years and visited them more than 40 times. We can therefore, with full confidence, say that all working conditions are ethically correct. 


Every day, we engage in a profound and symbiotic relationship with our production units. Our close dialogue means that we're in tune with every nuance of their craft.


One of our core commitments is to achieve a harmonious equilibrium between supply and demand. We always strive to produce in a quantity that matches our demand, whilst also being ethically conscious, thus avoiding mass production and poor working conditions by all costs! Unlike conventional manufacturing processes that churn out excessive quantities, we tailor our production to match the precise needs of our valued customers.


We proudly introduce limited edition styles that exemplify exclusivity and innovation. By intentionally producing a limited quantity, we embrace the opportunity to experiment, pushing the boundaries of style while ensuring that every creation remains special.


At the heart of our limited edition approach is a conscious choice. We're acutely aware of the impact of overproduction on both the environment and the industry as a whole. By carefully selecting the styles and quantities we produce, we contribute to a more sustainable future while allowing you to revel in the distinctiveness of each piece.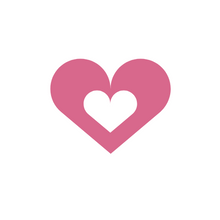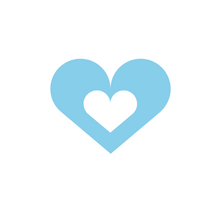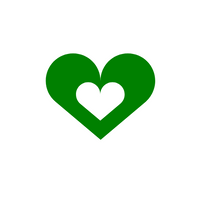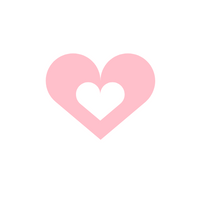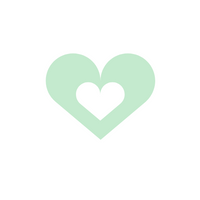 Ciberia seen on you @ciberia.shop

Secure transactions
Transactions are handled with bank-grade security.

Simple checkout
Our secure checkout is quick and easy to use.
Get in touch
Have questions? Get in touch with us at any time.