Terms & conditions
TERMS&CONDITIONS
Orders on www.ciberia-shop.com
CIBERIA ApS
Fiskerbakken 5
3250 Gilleleje
Denmark
VAT: DK43334190
Please read our Terms & Conditions at Ciberia-shop.com carefully as conditions must be accepted to finalize an order on our website. We recommend you to read all of the below mentioned terms and conditions thoroughly before shopping at our website.
Ciberia.shop cannot guarantee that all information provided at our website is fully complete. Ciberia.shop can modify all Terms & Conditions anytime, and therefore we recommend the customer always to review this section, when an order is placed. Updates will not be notified to the customer. Ciberia.shop always strive to provide the correct information about products, prices, pictures, colors, stock, inaccuracies and omissions can occur.  Please contact us if there are parts of these Terms & Conditions you do not understand, thereafter we strive to help as fast as possible.   
ORDERS & SHIPPING
Ciberia.shop has to confirm all orders placed on the webshop, before any orders are binding. We strive all orders to be processed within 1-3 business days.
Orders are shipped via our affiliate couriers. We strive to dispatch orders in the fastest possible time and in the order in which they are placed. We aim to process and send orders within 48 hours, operating from Monday to Friday. 
If there should be any delays, e.g due to suddenly or unexpectedly stock unavailability, the customer will be informed immediately.  Ciberia.shop reserve the right to cancel orders in following situations, without being liable for compensation or other costs: - Your payment information is incorrect or cannot be verified. - Your order is places for the purpose of committing any fraud or any other criminal act or other illegal activity. - An unintentional error occurs on our website, which could be payment error or the item(s) are out of stock e.g. As soon as your order leaves our warehouse, your payment will be deducted from the card which has been used to pay with. When your order has been shipped you will receive an invoice and your tracking information on email. The customer has the option to change any information until the order is placed. When the order is placed a receipt will appear on the customers screen and from that moment the customer is bound by the purchase. At this stage the customer cannot modify or cancel the order.
DEFECTS. All of our goods are covered by the Danish sale of goods, giving 24 monts to complain about an item. You can as customer complain about errors or defects that occur within 24 months of purchase. If the defect(s) or error(s) is caused by simply and expected duo to normal wear and tear, lack of maintenance or negligent use your right to complain will be waived. There is no right of complaint on pearls and stones in accordance with Danish law.
Please contact our customer service in case of complaint or a missing delivery, at hello@ciberia-shop.com. If the complaint is justified, Ciberia.shop will provide you with a shipping label for return that should cover all return expenses.
PERSONAL INFORMATION. We only store personal data that has been provided by the customer self, e.g. shopping at our website. Ciberia.shop will process all personal data fully confidentially in accordance with the rules that apply to personal data.
PRICES, CUSTOMS AND SALES TAX/VAT
Payment is proceeded by Shopify Payments. All prices include local VAT if the order is placed within the European Union. Additional duties will not be added upon arrival in the country of destination.
For orders outside the European Union any custom duty will be charged to the you depending upon the country which you reside. The carrier company will contact you with these extra charges or customs clearance, in that case. This may cause minor delays.
Ciberia.shop is not responsible for payment of this duty or ant fees charged by the customs authorities. If a shipment is refused, the customer itself is responsible for the original shipping charges, the cost of returning the package, any duties, taxes or other charges which may occur. This amount will be deducted from your refund.

FORCE MAJEURE
We cannot be liable for delays or non-compliance with our obligations under Terms&Conditions if these events are due to events beyond our reasonable control. 

LAW
The customer agrees to be bound by these Terms&Conditions when using or placing an order at this website. Any dispute relating to these terms of use shall be settled according to Danish law by Danish courts. The customer has to comply with all applicable laws and regulations.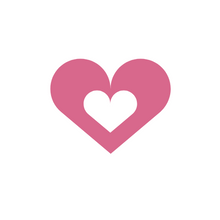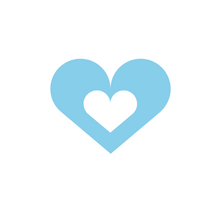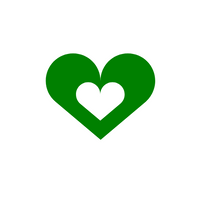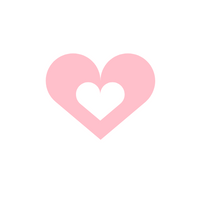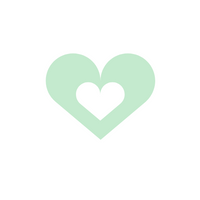 Ciberia seen on you @ciberia.shop

Secure transactions
Transactions are handled with bank-grade security.

Simple checkout
Our secure checkout is quick and easy to use.
Get in touch
Have questions? Get in touch with us at any time.